Rebecca
Hass
Creative Living
I'm Rebecca. Basically, I'm a collection of stories. Over 50 years of them. Everyday I live a new one. Over the years the stories have been wide and varied.  I've manifested in and expressed them in so many ways. Opera Singer, Creative Living Coach, voice teacher and performance coach, music theatre performer, actor, event host and interviewer,
CBC host and radio documentary maker
, citizen of the Métis Nation of British Columbia, and of mixed European descent, bead artist, creator of new songs for the land and for my drum sisters in ANSWER, aspiring philosopher, explorer of visual artist , gin/scotch/craft beer enthusiast, Bodhisattva and Buddhist who should meditate more consistently, Director of Community Engagement for Pacific Opera in Victoria, mom, wife and only child.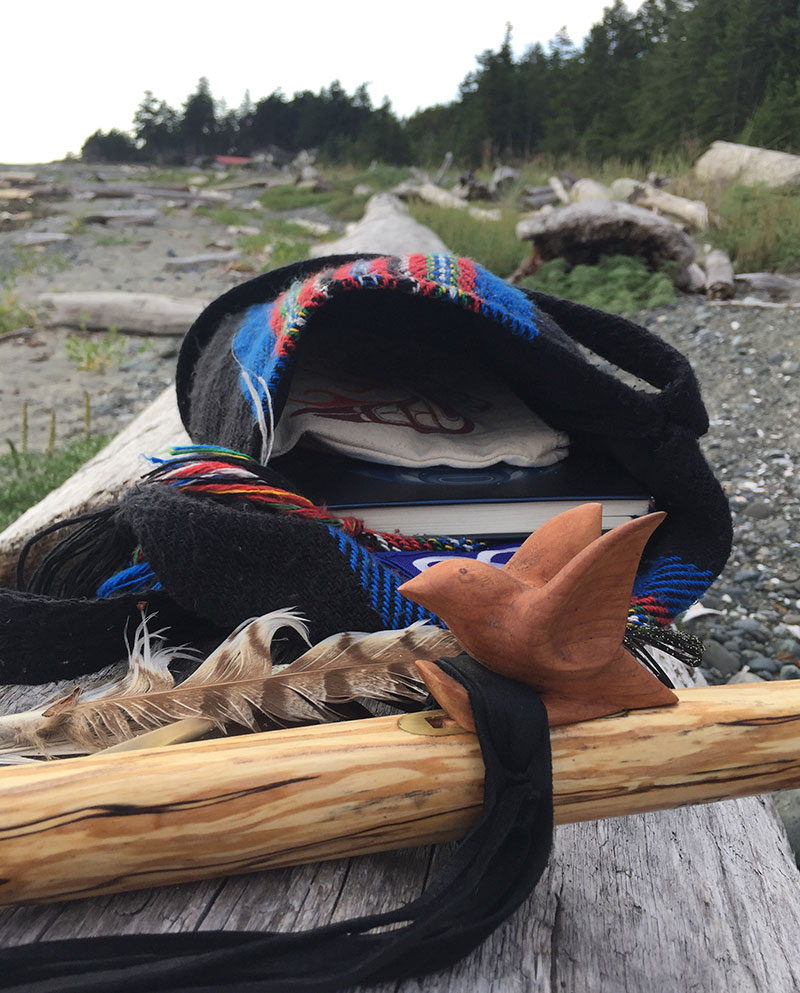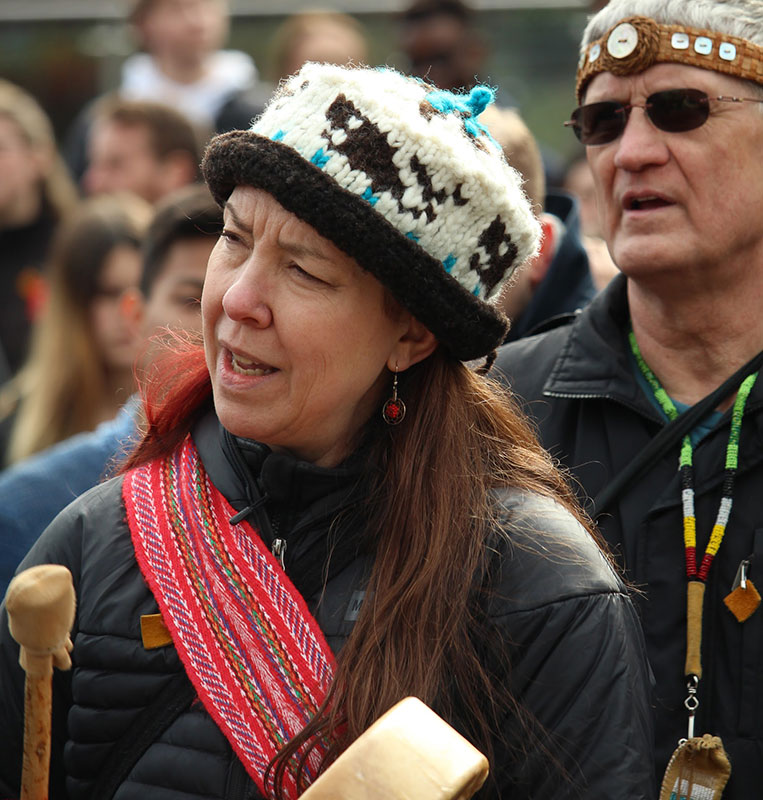 While this webpage is being developed, pick a story of mine to take a peek at and come back soon for a full offering. This site will include life coaching blogs for creatives, a photo gallery and blog about my walk  as I endeavor daily to live the  culture and tradition  of my Indigenous ancestors which was stolen from me by colonization and a bunch of other fun things I've created over the years.
The stories continue to be written. May they be of benefit to all. All my relations.